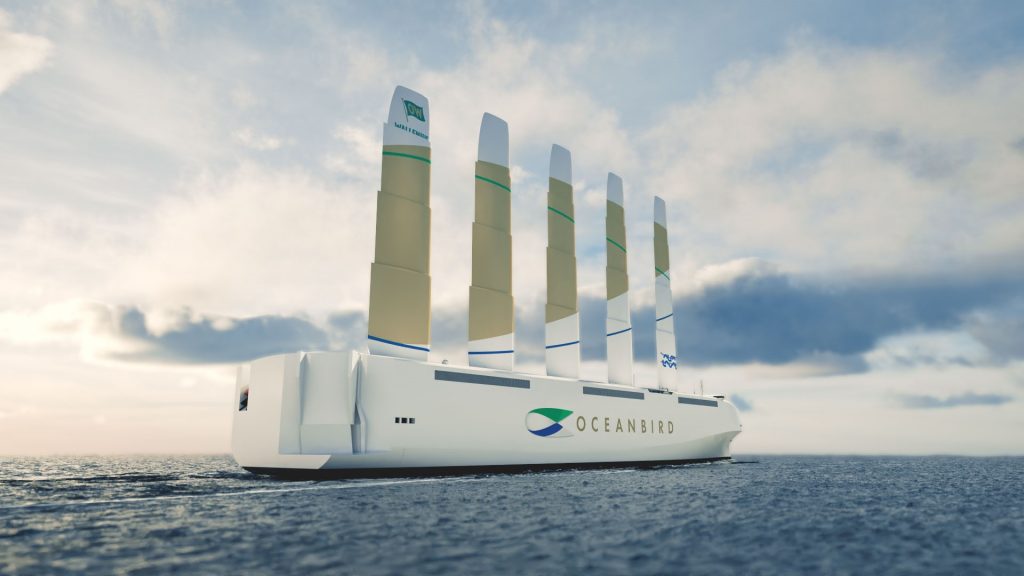 The maritime industry enables the transport of passengers and goods between continents and countries, and between regions and to islands, and thus is not only significant for Sweden's imports and exports but also the the survival of the whole country. Domestic shipping emits approximately 700,000 tonnes CO2-eq a year, amounting to approximately four percent of emissions from domestic transport overall.
A total energy transition is needed to achieve the targets. Historically, shipping has gone from sails and oars to coal and steam, to diesel and oil. This time ships need to go fossil free. Because ships have different characteristics and operating areas, the challenge lies in finding different solutions to ensure that all types of ship and shipping can become fossil free.
The industry is working on energy efficiency, which has long been central, but more can be done. There is a need to switch fuel and for investments in adapting ships to different forms of new fuel and energy bearers.
Targets in roadmap
2030: 70% reduction in greenhouse gases from domestic shipping compared with 2010.
2045: No net greenhouse gas emissions from domestic shipping.
To implement the roadmap, the industry is working on the following alternative fuels and energy sources:
gas (LNG/LBG and hydrogen)
batteries
biodiesel (e.g. HVO)
methanol
ammonia
fossil-free electricity
The Swedish Shipowners' Association is responsible for the process of implementing the roadmap together with the domestic shipping organisation Skärgårdsredarna and Sveriges Hamnar (Sweden's Ports).
Progress since the roadmap was launched
Ordering new climate-smart ships
Members of the Swedish Shipowners' Association have ordered and taken delivery of about 50 new ships that are considerably more energy efficient than before and are adapted to run on alternative fuel and energy bearers, including biogas, batteries and methanol. Additionally, there are plans to order ships powered by sails, hydrogen, fuel cells and ammonia.
More biogas in the tank
Several shipping lines, including Destination Gotland, Furetank, Tärntank and Thunbolagen have started to blend in biogas in their gas-powered ships and are planning to gradually increase the amount in the blend. The industry is hoping for growing interest from passengers and freight customers in paying for green transport.
An emission-free port
The Tranzero Initiative is a joint venture between Stena Line, the Volvo Group, Scania, and the Port of Gothenburg which began in 2021 with the aim of reducing climate emissions in the port by 70 percent by 2030 and for transport to and from the port to be completely emission-free the same year. For Stena Line, the measure means two fossil-free ships which will sail in and out of Gothenburg. The expansion of opportunities for ships to connect to land-based power to reduce emissions from ships at the quay has also come a long way in several ports, as has electrification and the switch to fossil-free fuel in the ports' vehicle fleets.
Industry challenges
The ability of shipping to go fossil-free depends on the availability of renewable fuel and alternative energy bearers.
Several Swedish shipping lines have invested in battery power but a lack of access to charging in ports and archipelagos plus tax rules that disadvantage ships under 400 gross register tonnage impede the development of electrification. On top of this, several ports suffer from a shortage of power, which limits the potential for ships with major power needs for cargo handling equipment.
Government investment in research and innovation in the maritime industry is marginal compared with investment in other types of transport and needs to increase. An energy transformation on the scale the shipping industry faces is likely to take greater investment if the goals of climate policy are to be attained.
Process owner: The Swedish Shipowners' Association
Published: 2019