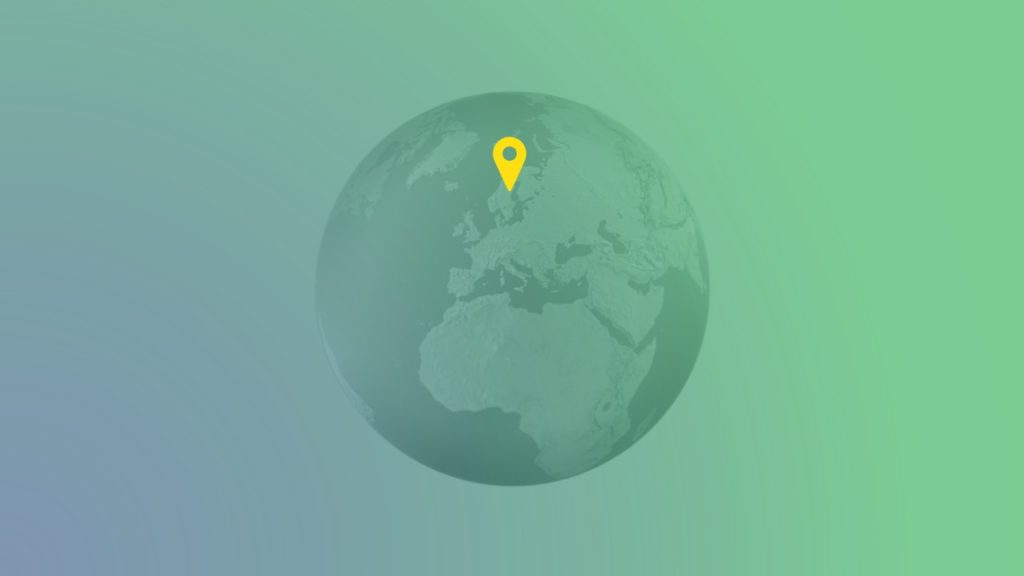 The journey to a fossil-free Sweden

Why should Sweden take a lead?
Export of solutions to benefit the climate and the economy
From climate policy to export policy
In the present-day world there are no possibilities of forcing other countries to reduce their emissions. So the best possibility that a small country has of influencing global emissions is to take a lead and export solutions and show, at the same time, that it is possible to combine a high standard of living with emission reductions.
The vision is for Sweden to be a permanent world exhibition for fossil free technology and climate-smart solutions. Sweden should be the country that companies and other countries go to when they want to buy or develop fossil free systems. This benefits the business sector and exports, which thereby contribute to enhancing well-being at home while contributing to emission reductions globally. By taking a lead and showing how this promotes the country's own interests, we can also inspire others to follow suit.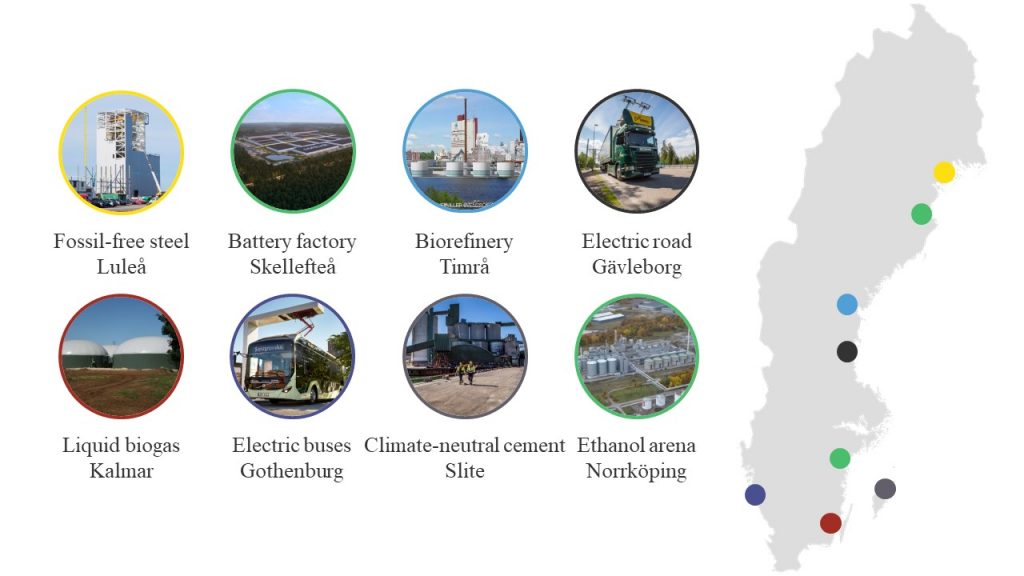 This strategy has meant that the climate issue in Sweden has therefore gone from being environment policy to having more to do with enterprise and export policy.
Some of the industrial projects that Sweden can showcase as part of that world exhibition are: