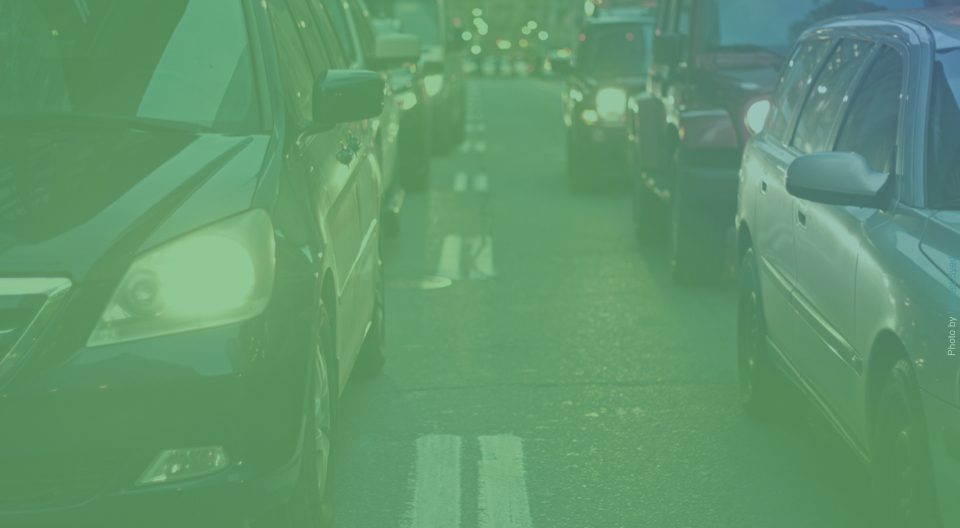 The journey to a fossil-free Sweden

Transport moving forward
Still to slowly but there are roads ahead
Domestic transport accounts for a third of all greenhouse gas emissions in Sweden. And 90 per cent of them come from road transport. The target is to reduce domestic transport emissions by 70 per cent by 2030 compared with 2010. Between 2010 and 2018 they decreased by 20 per cent.
Three roads to the same goal Sustainable electrification Transport-efficient society
The greenhouse gas reduction mandate means that sustainable fuels are added to all fuels according to a pre-determined ratio based on climate benefit. The reduction levels in 2021 are 30,5 per cent for diesel and 7,8 per cent for petrol, and they are going to be scaled up gradually. Now more and more biorefineries are being planned and built; they will produce biofuels from residues from forestry, pulp production and agriculture.
Ethanol, biodiesel and biogas can also be used in vehicles at high concentrations to great benefit for the climate.
The industry association of vehicle manufacturers, Bil Sweden, has the target that plug-in vehicles will account for at least 80 per cent of new car sales in 2030. In the private car market, virtually all major manufacturers are now presenting new electric cars. Batteries are also getting cheaper, and one of the biggest battery factories in Europe is being built in Skellefteå. It will focus on improving battery recycling. The political sphere is stimulating the development of the bonus-malus system, which gives a bonus to the vehicles with the lowest emissions and imposes a malus tax on those that emit most.
In towns and cities, in particular, a great deal can be gained by reducing traffic and a great deal can be solved by better public transport, more cycling and walking and smarter urban planning. This is also about optimising and increasing the effectiveness of goods transport and also making better use of rail and sea transport.