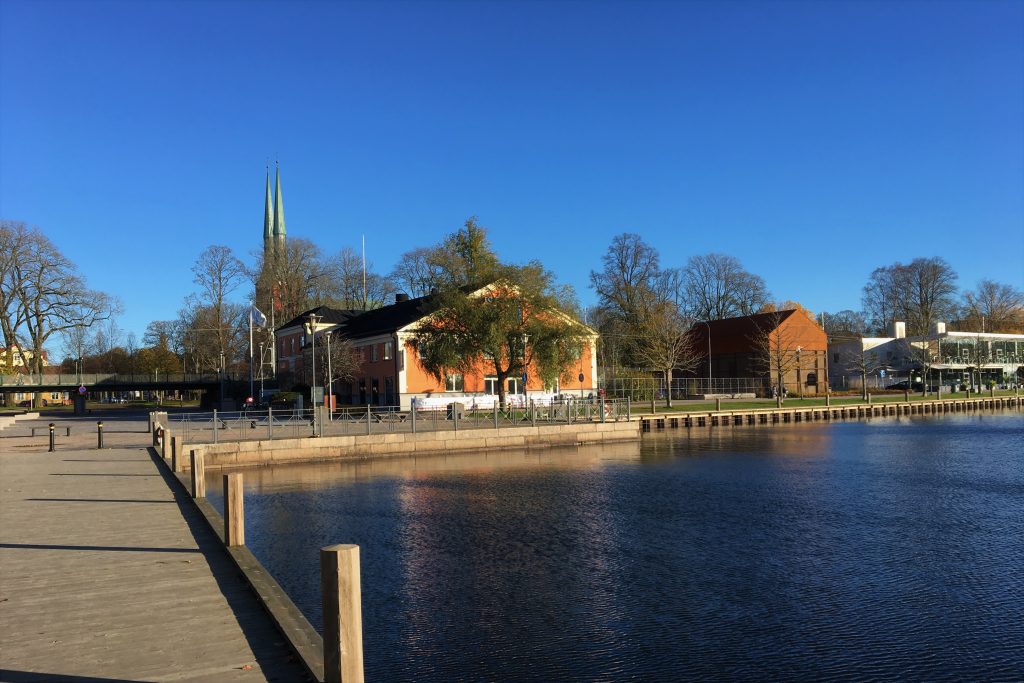 One of the most common and important proposals in the 22 industry roadmaps for fossil-free competitiveness is effective climate requirements in public procurement.
In many business sectors there are already solutions for how to make drastic emission reductions but it takes demand from the customers to establish them on the market. Introducing new technology is often expensive and you risk being out competed by cheaper alternatives.
Every year cities, municipalities, regions and authorities in Sweden are making procurements worth 800 billion SEK. Thereby the requirements in public procurement will have a profound effect on the market both when it comes to scaling up existing solutions and creating incentives for innovation.
In the project "Climate Leader Cities for Public Procurement" Fossil Free Sweden has worked together with the cities of Helsingborg, Umeå, Uppsala, Växjö, Örebro and Östersund to identify the challenges in implementing effective climate requirements in public procurement.
Among other things the cities points at difficulties in finding guidance for setting the right level of ambition for the requirements and how to make trade-offs between sustainability and costs. There can also be organizational obstacles and it can be hard to implement new ways of thinking about what services and products the cities really need, often due to lack of competence in the area. For smaller cities and municipalities the problem is often that you can´t provide a big enough market for the contractors to take the risk of making investments in new technology.
Many cities also lack resources and a clear structure to follow up on the requirements and this is exploited by less serious actors on the market.
Measures
The Climate Leader Cities have developed action plans for how to work with climate requirements and have also agreed on seven bullet points that are important for the work to succeed.
Procurements regarding transport, energy and construction should be fossil free or climate neutral by 2030.
Take a regional responsibility for coordination of climate related requirements together with other customers to reduce the economic risks for the contractors that develop products and services with a low climate impact.
Allocate enough resources so that public procurement can be used as a strategic tool to reach the city´s climate and sustainability targets.
Priorities following up on the requirements so that the tax-payers money is used effectively and unserious actors don´t profit by making false claims.
Develop the market for fossil free solutions by working together with the contractors in increasing the ambition level during the contract period. For example requirements can be raised step by step or customers and contractors can work together to develop new solutions.
Make working with climate requirements more effective through categorizing purchases in a way that creates conditions for a holistic perspective on their effect on the city´s climate footprint.
Implement activities for raising knowledge among purchasers in the organization to strengthen their abilities to make and follow up on climate requirements.