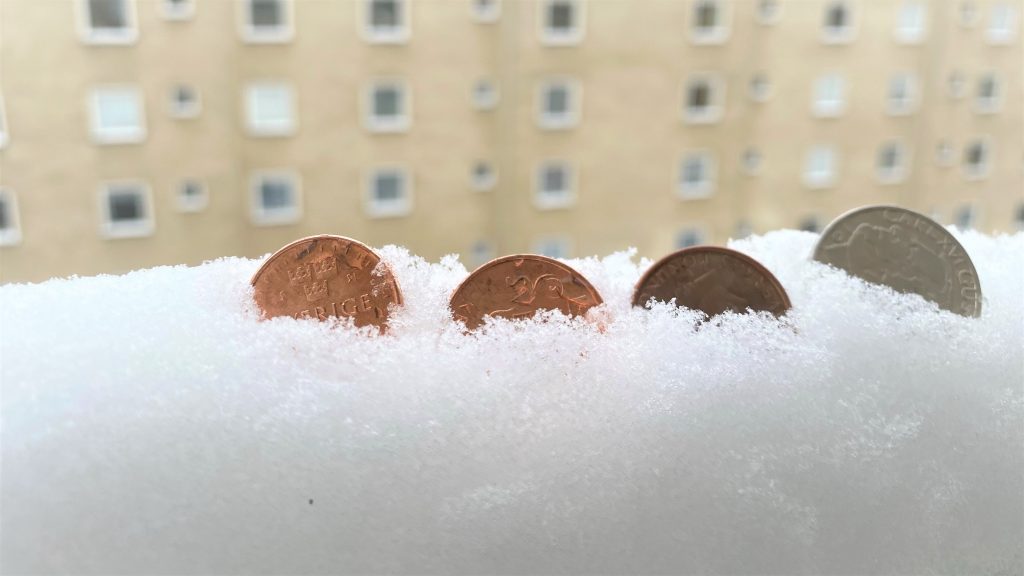 Fossil Free Sweden will develop a strategy for financing of the transition to a fossil-free society together with actors both within the finance sector and the sectors where investments are needed.
To implement the 22 roadmaps for fossil-free competitiveness big investments are needed during a very short time. The goal of this strategy is to ease the financing of the big industrial transformations that are mentioned in the roadmaps like fossil-free steel, CCS-technology and electrification of the transport sector and industry processes. It is also about finding finance solutions for small and medium sized businesses that need to transform or develop brand new climate friendly technologies.
The strategy will be released in autumn 2021.