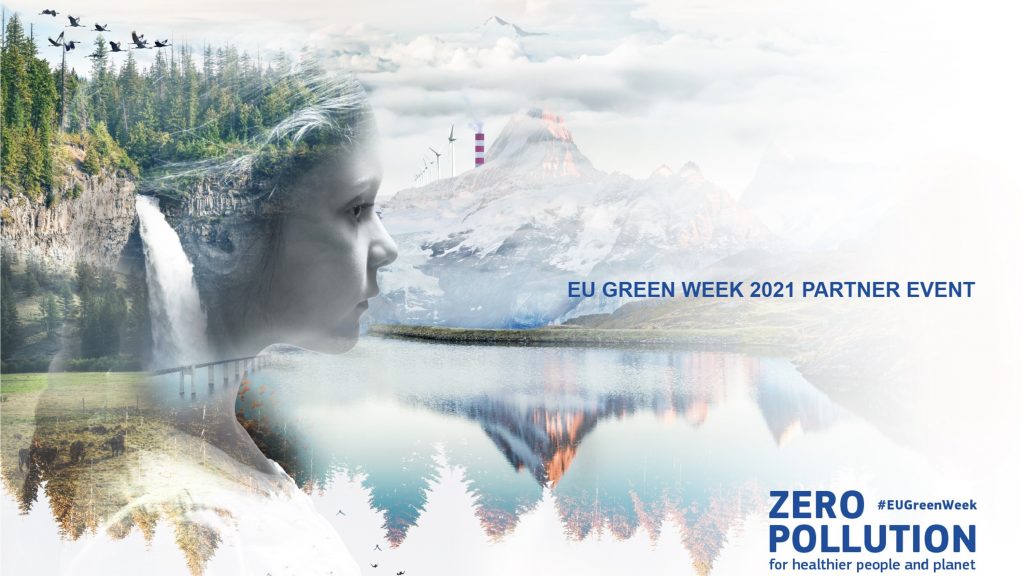 Business sector takes the lead – pushing climate action for competitiveness
Time:
13.00 - 14.00 GMT+2
In building a stronger and more sustainable economy post-COVID 19 the way the business sector can manage to combine net-zero emission targets with increased competitiveness is key.
22 industry and transport sectors have developed their own roadmaps on how to manage the shift in demand when the whole world is projected to align with the Paris Climate Agreement. The roadmaps are framed by the industry-state collaboration body Fossil Free Sweden, and they all stress the same thing: we can reach net-zero emissions 2045 and increase our competitiveness if government help us with the right policy.
The roadmaps describe what actions the sectors need to take and a list of policy proposals for the government to help them. The process is all voluntary and is based on the positive narrative of Sweden's climate vision to become the first fossil free welfare nation in the world. That means industry should continue to use the business opportunities in the transformation and through innovation and export of products create jobs and increase prosperity – by achieving net-zero emissions.
This webinar will focus on the driving forces behind these strong actions by the sectors and the pros and cons of having such a bottom-up policy development process.
The Swedish WEC member committee together with Fossil Free Sweden, the Royal Swedish Academy of Engineering Sciences and LeadIT arrange this seminar on the 20th of May between 13-14pm GMT+2.
The seminar is highlighted by the European Commission, DG Environment as a partner event of EU green week.
#EUGreenweek
Agenda
Introduction on Fossil Free Sweden bottom-up method
Svante Axelsson, national coordinator, Fossil Free Sweden
Malin Strand, project manager, Fossil Free Sweden and policy fellow, European University Institute
Petroleum and biofuel industry to reach climate neutrality in 2045 – does that mean the end of the sector?
Johan G Andersson, CEO Drivkraft Sverige and Chair of WEC Sweden
Part of the problem or part of the solution? – Swedish gas sector turning fossil free by 2045
Maria Malmkvist, CEO Swedish Gas Association
Swedish electricity already almost fossil free – but now the real challenge starts?
Åsa Pettersson, CEO Swedenergy
Why do we need industry to be involved in policy making and how can good methods be disseminated?
Carsten Rolle, CEO WEC Germany
Inhee Chung, CSO, LG Chem (Korea)
Conclusions
Svante Axelsson, national coordinator, Fossil Free Sweden
Gökçe Mete, Head of Secretariat, Leadership Group for Industry Transitions